.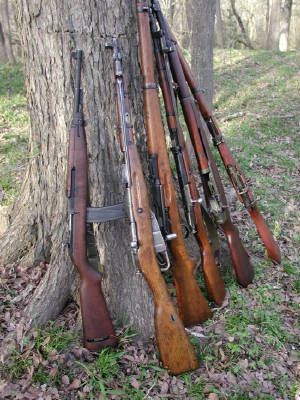 This site is currently comprised mostly of my Curios and Relics collection; my main interest is in the firearms used during World War II. I've been collecting for just about a year now so it's a rather small collection at this point in time. I also just started creating this site so please bare with me as it is likely to undergo several changes, especially since this is my first attempt at a website (you will notice that there is currently a LOT of place holding text, this will be remedied soon). Eventually this site will consist of descriptions and pictures of all variations of weapons used during World War II history as well as what rolls each played in the European and Pacific Theaters.
Please feel free to shoot me an email with any recommendations on how I can improve this site, or just to say hi.


.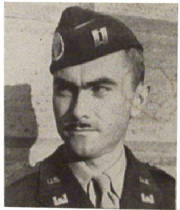 This site is dedicated to the memory of Captain Thomas A. Norwood. Captain Norwood served with the 101st Airborne Division, 326th Engineers Battalion and was the company commander of Company B during the Normandy invasion. He was fatally wounded by sniper fire on September 22, 1944 in Holland during Operation Market-Garden and died the next day, September 23, 1944. He and all those who served in World War II defined the world we live in today and we must never forget to honor these heroes and the sacrifices they made for us.